Our school has unique Instructors to accommodate a wide range of instruments, lesson availabilities, ages, learning styles, abilities, languages, levels, styles of music and personalities. We strive to assure each student gets a well-rounded music education.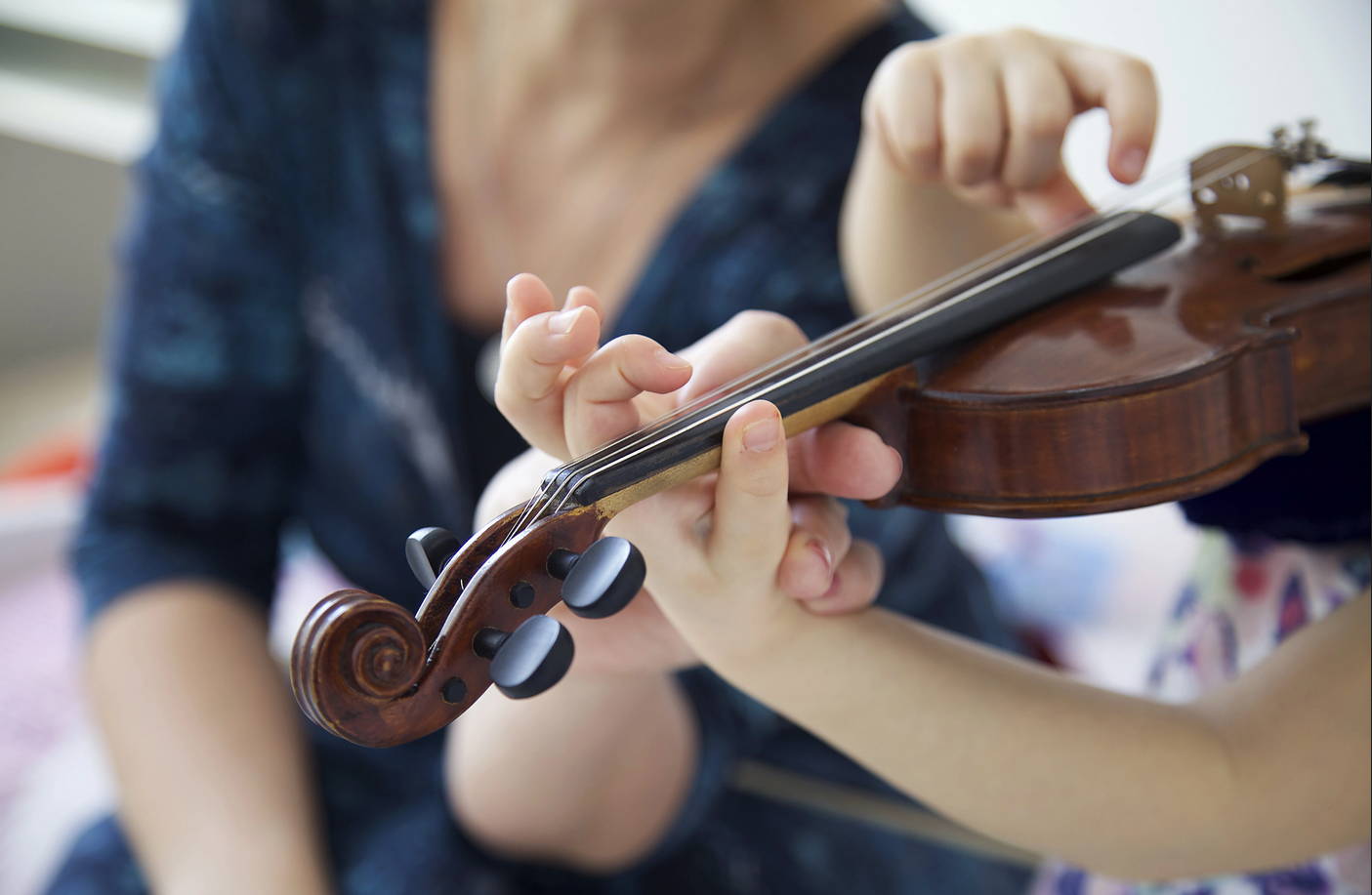 We have everything you need to start your lessons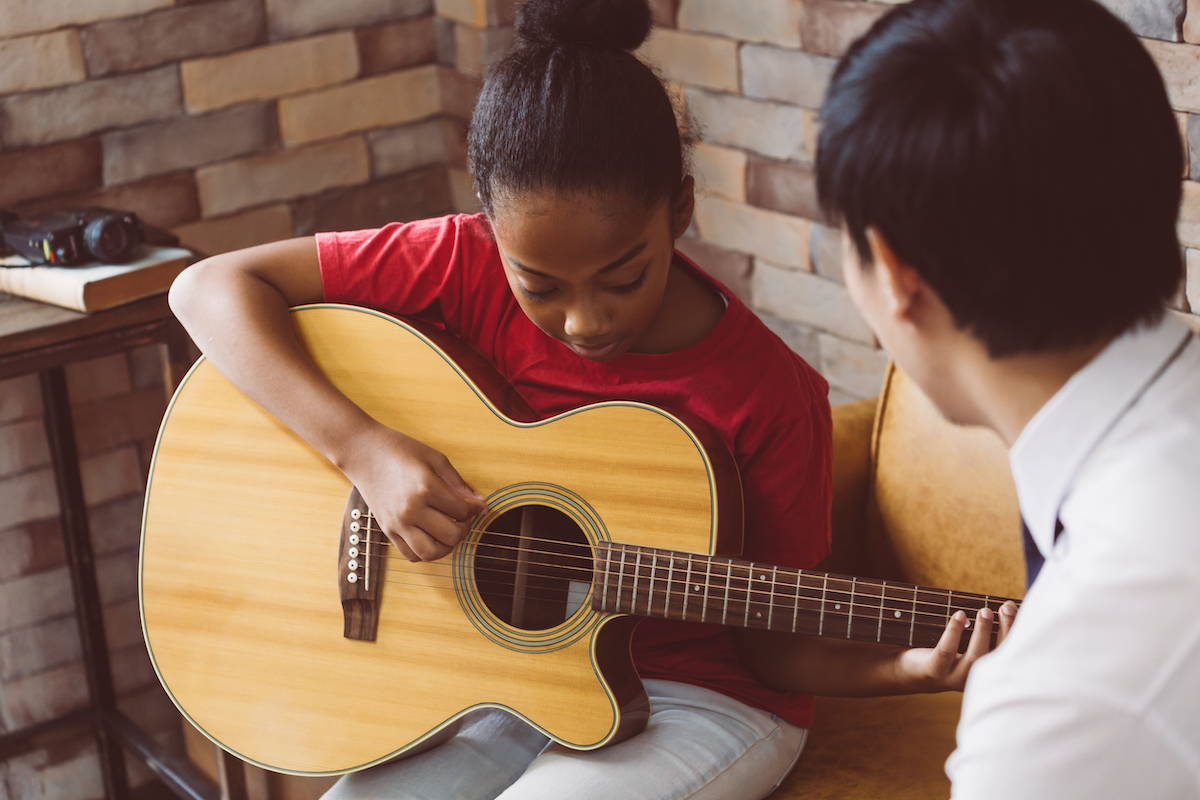 Music Education Professionals
Our teachers are the backbone of our school. We've built a strong team of dedicated music education professionals to suit your personal music goals.
Why choose instruments handpicked by us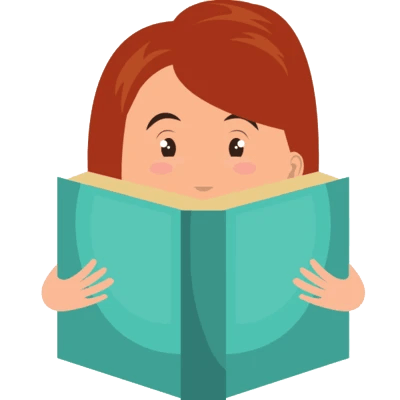 Our shop carries musical supplies, instruments and instruction books we've carefully curated, tested and stamped for approval.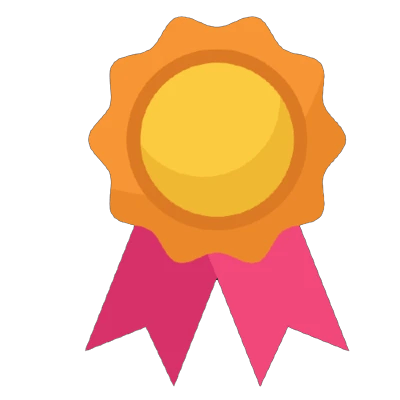 We stand behind our quality products geared toward our students and professional musicians alike.
We carry a full range of music books, instruments and supplies.
Don't see something you need? We'd love to special order it for you.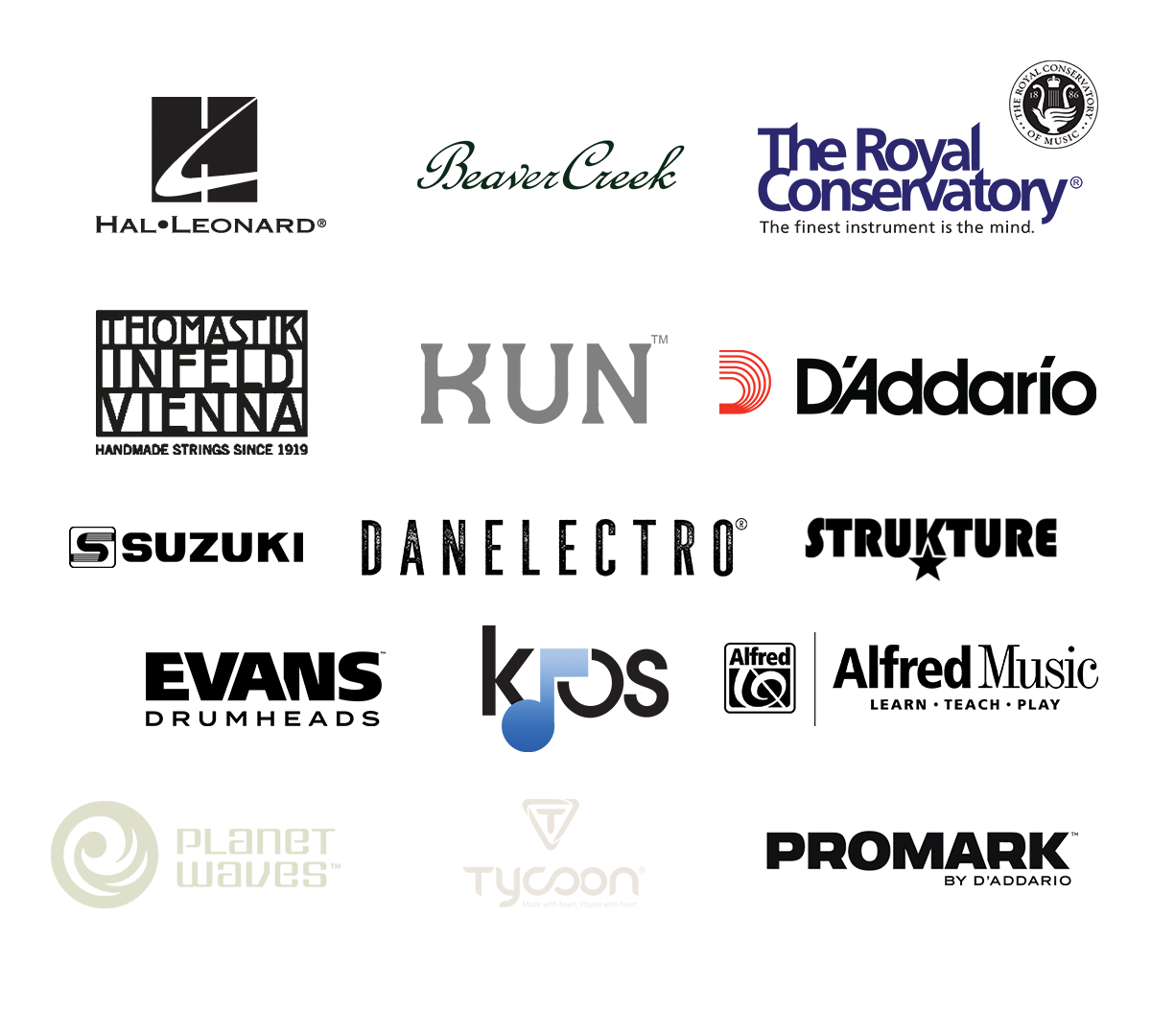 Check out what others are saying

You're never too old to learn! I'm living proof! My instructor is encouraging, patient, and highly skilled. So happy I found Sound Windsor School of Music.
"My kids and I started taking music lessons together and the teachers have been wonderful. They have a lot of patience and have been very good at keeping the kids engaged and interested in music. Also, as a working mom, they have been very flexible with my schedule."
"If you are looking for the best, it's at the South Windsor School of Music. My daughter was extremely happy with the learning Piano classes over here. The teachers and staff are friendly and helpful."
"My son is taking piano lesson there. He loves it. We appreciate his teacher's excellent teaching skills. It's a great school to learn music!"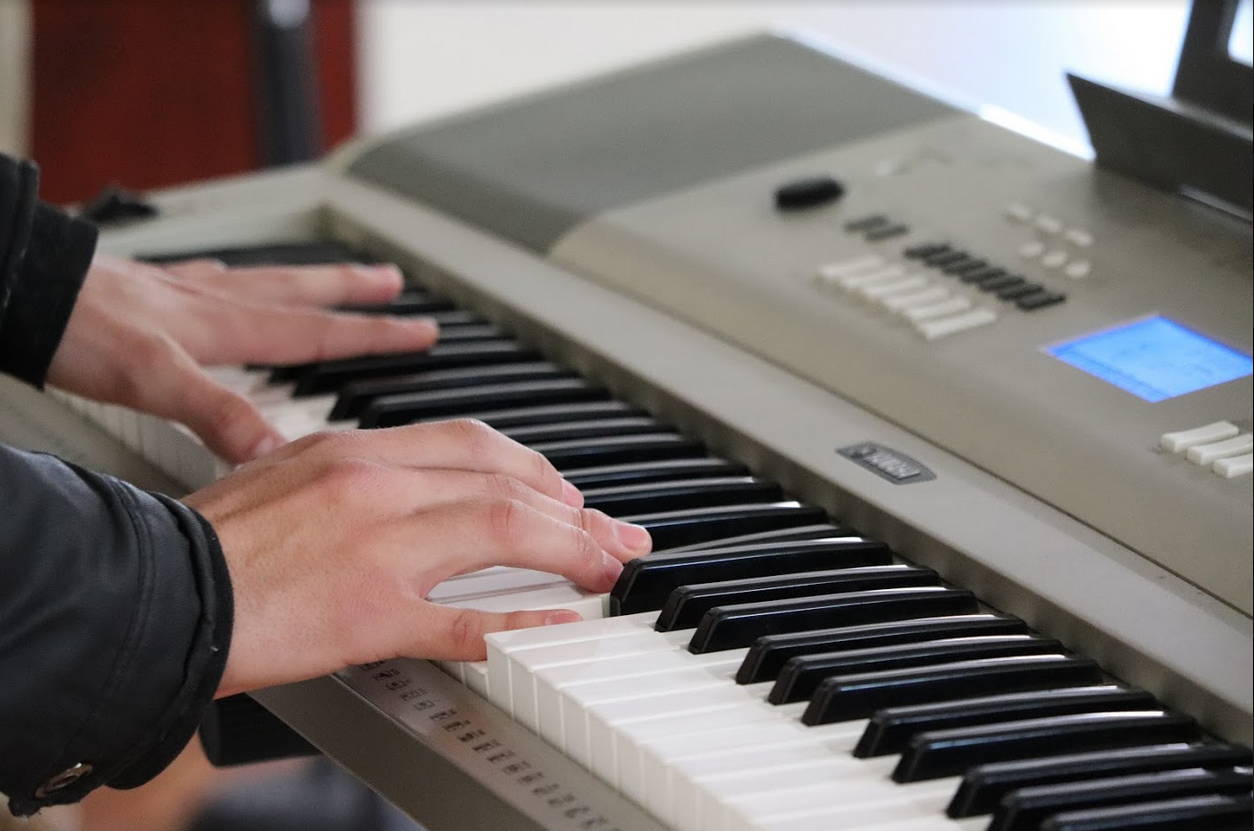 We rent used instruments including digital keyboards. Get in touch with us to inquire about our current used instrument selection!