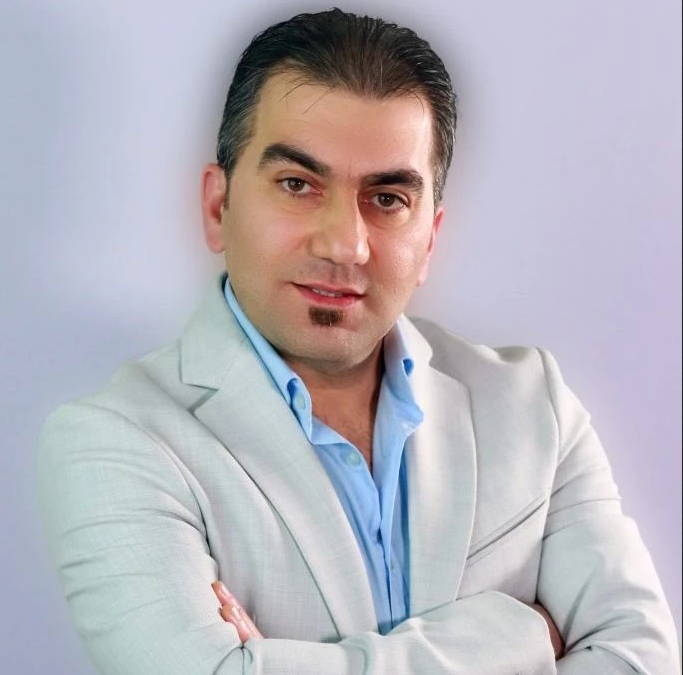 Instruments Played: Oud, voice

Spoken Languages: Arabic, English, Chaldean

Lesson Cost: 30 min weekly private lessons are $112/monthly, $30/drop-in.

Well known as teacher and choir leader in Iraq, Syria and Canada, Wissam is a melodist and author of two books in musical note & two original albums (the most well known song 'Yemi' has 1,400,000 YouTube views). He graduated in 2004 from the Institute of Fine Arts, Department of Musical Arts, Baghdad.

Wissam instructed music from 2005- 2013 at the Nefertaei Academy of music in Damascus/Syria and at Antonine School of music in Lebanon since 2013. He holds a certificate of appreciation from the Greek Orthodox Patriarchate of Antioch and the East with the Children Skills Development Program for Music 2011-2013.

He has performed in festivals and music competitions in Baghdad 2000, and many more in Syria and Lebanon between 2004-2013. He has participated in events and festivals with the Chaldean Culture Association in Windsor, Canada in 2016-17. He is a current member of the St. Joseph's choir in Michigan, US.
Interview with our Director

Choose a blog from left sidebar to show articles.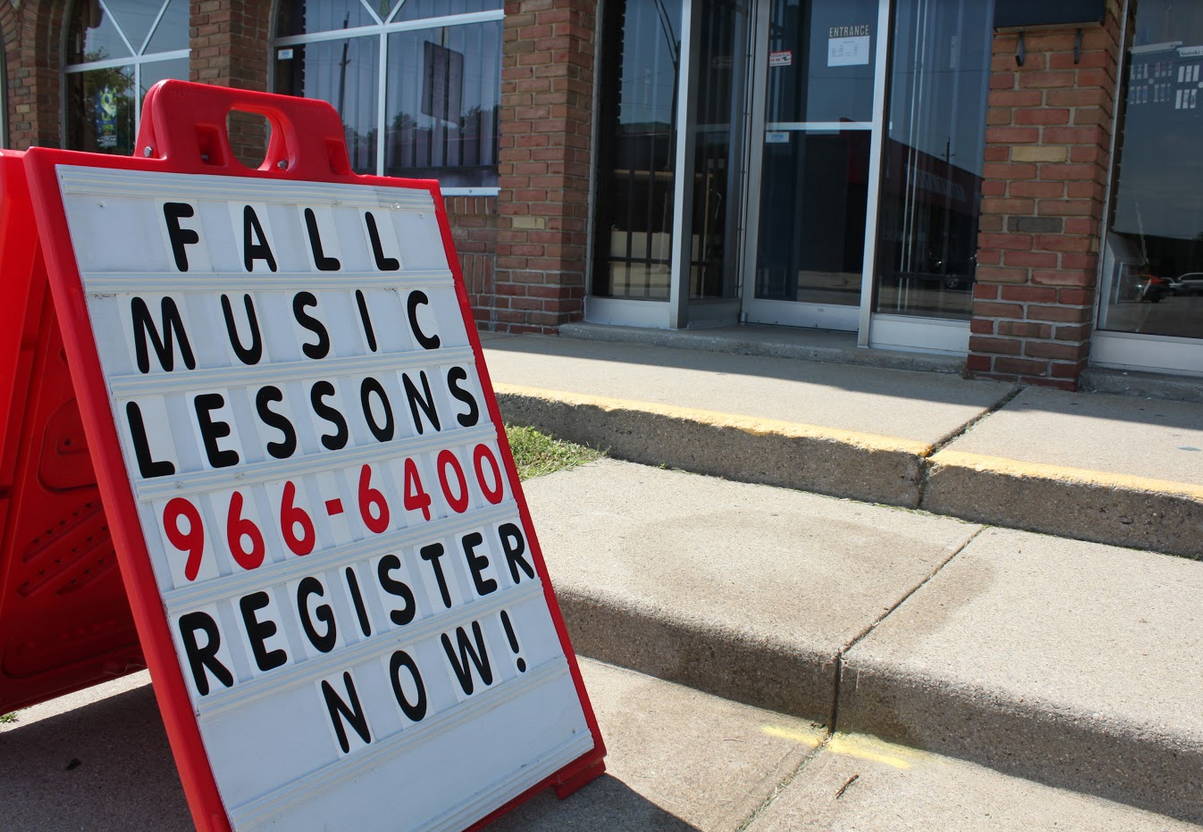 Get your Free Consultation

Let's set aside a few moments to get your music lesson questions answered and find the perfect booking.