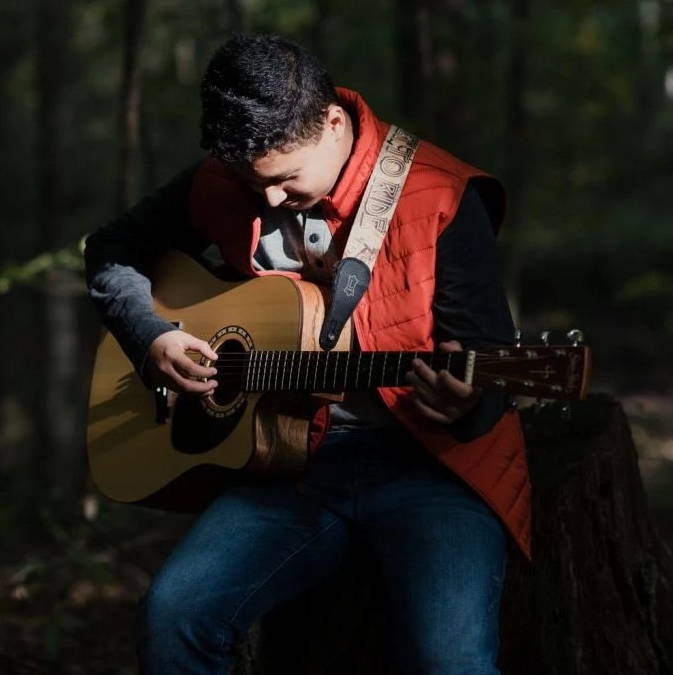 Instruments Played: Guitar, ukulele

Spoken Languages: English

Lesson Cost: 30 min weekly private lessons are $112/monthly, $30/drop-in.

Works well with: Ages 6-18

Teacher Personality Traits: Easy going, Friendly, Calm, Flexible expectations depending on the student

Works well with Student Personality Traits: Busy, Low confidence, Low attention, Perfectionist, High energy, High Expectations, Low Expectations


Jacob is currently a student at Villanova Secondary School in LaSalle, Ontario. His love of music began with the Beatles, and as a result he began his guitar studies 9 years ago. He enjoys a wide variety of music, always looking for new genres to challenge himself. He has been a student of South Windsor School of Music since the age of 7; working with different teachers along the way for continuous learning of new styles and direction.
Interview with our Director

Choose a blog from left sidebar to show articles.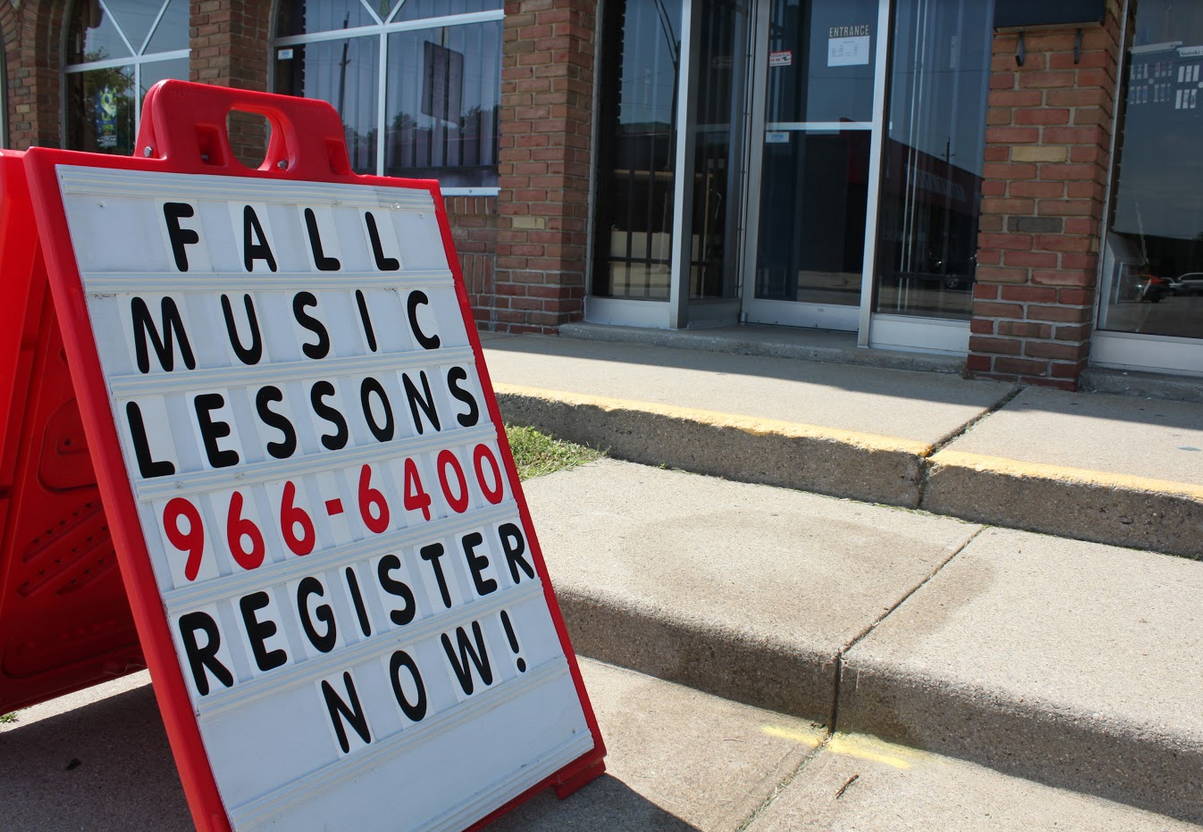 Get your Free Consultation

Let's set aside a few moments to get your music lesson questions answered and find the perfect booking.