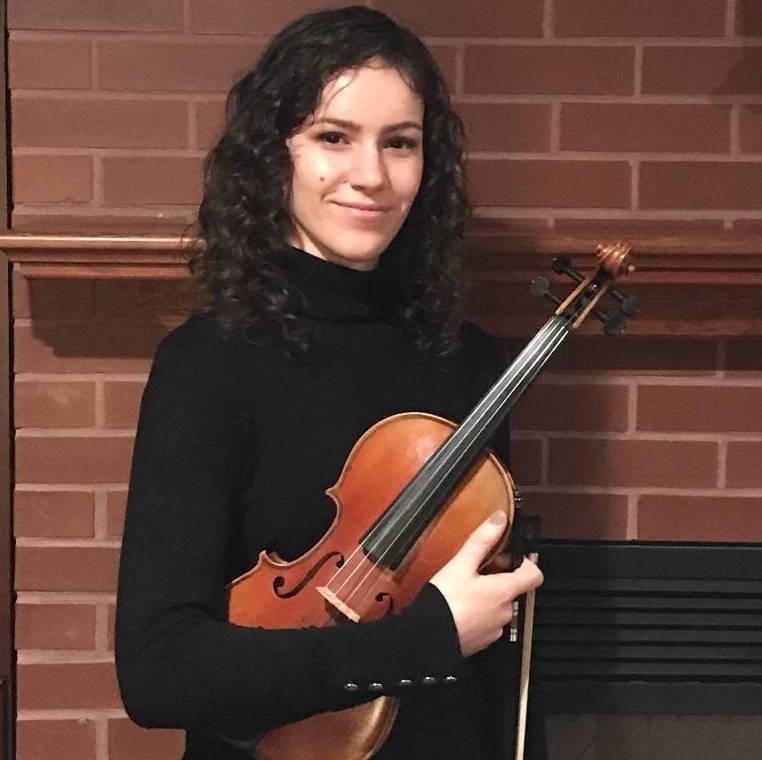 Instruments Played: Violin, piano

Spoken Languages: English

Lesson Cost:30 min weekly private lessons are $96/monthly, $26/drop-in.

Works well with:Ages 6-99

Teacher Personality Traits: Easy going, Friendly, High expectations, Flexible in expectations, Positive attitude, Empathetic, Flexible in teaching methods, High energy

Works well with Student Personality Traits: Busy, Low confidence, High energy, High expectations, Low expectations, Disinterested, Perfectionist, High energy, Low energy

Stefanie is a second year Bachelor of Music student at University of Windsor and studies classical violin with Lillian Schierich. She has completed her Grade 8 RCM classical violin and Grade 6 RCC classical piano. She is a member, as well as the operations manager, of the Windsor Symphony Youth Orchestra and Windsor Symphony Community Orchestra. She performs throughout Windsor in the Youth Orchestra's string quartet, and has performed with members of the Windsor Symphony Orchestra in Side-By-Side concerts, and in the pit of Mozart's Don Giovanni. Stefanie is excited to share her passion for music and work with students of all ages.
Interview with our Director
Choose a blog from left sidebar to show articles.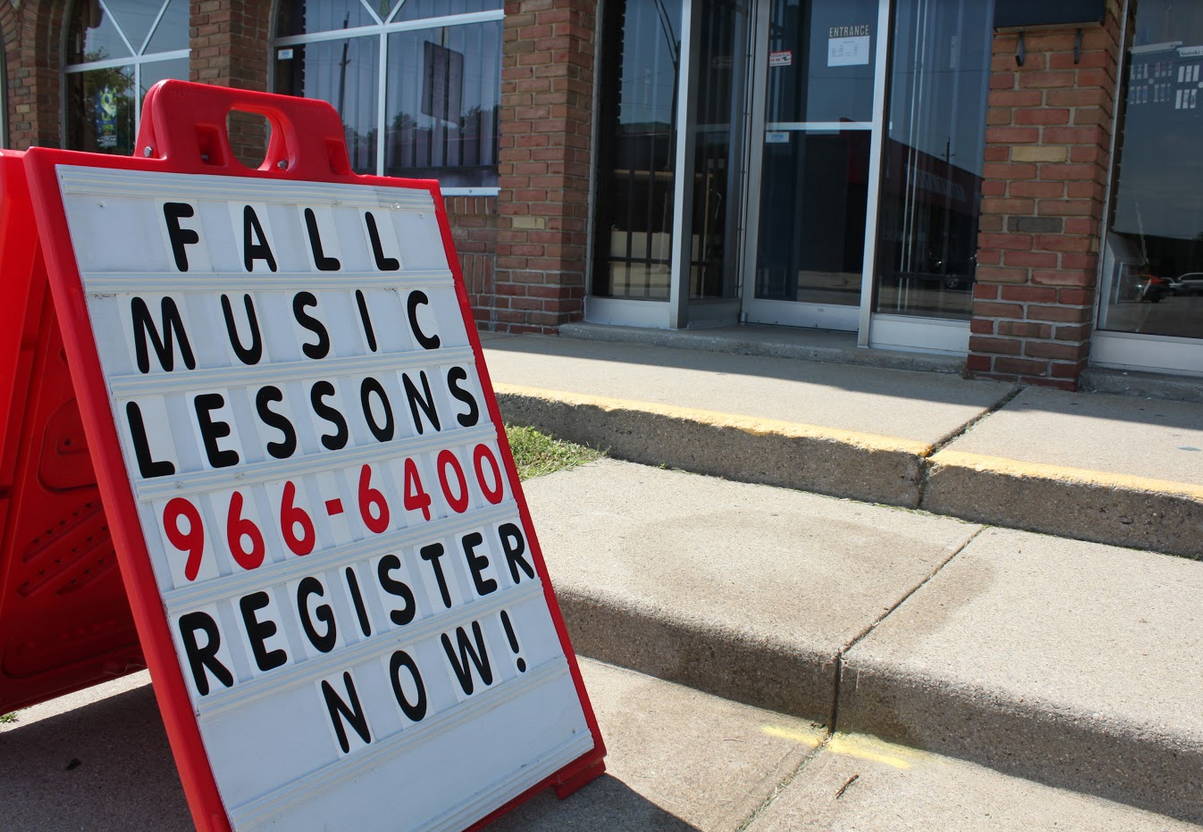 Get your Free Consultation

Let's set aside a few moments to get your music lesson questions answered and find the perfect booking.