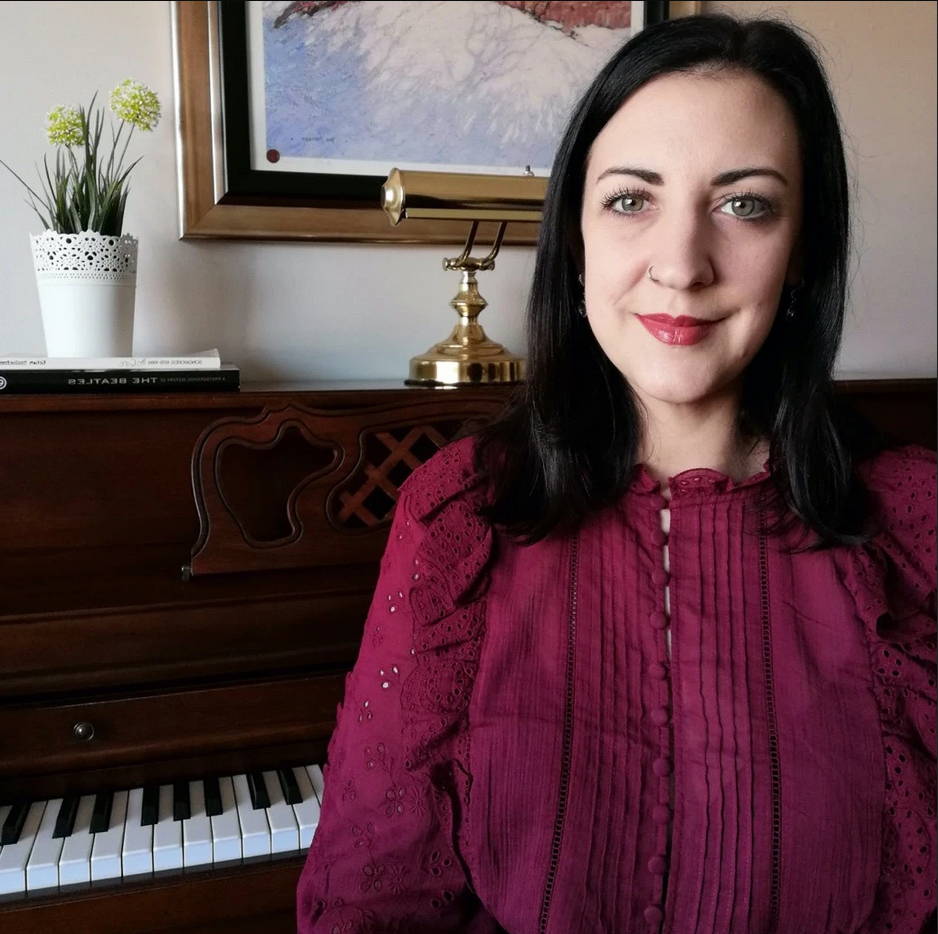 Instruments Played: Piano

Spoken Languages: English, French

Lesson Cost: 30 min weekly private lessons are $112/monthly, $30/drop-in.

Works well with: Ages 4-99

Teacher Personality Traits: Easy going, Friendly, Patient, Calm, Flexible expectations depending on the student

Works well with Student Personality Traits: Shy, Quiet, Busy, Low attention, Perfectionist, Low confidence, Calm, High energy, High expectations, Low expectations

Monique has enjoyed playing the piano for over 30 years and has 12 years of experience teaching private lessons with our school. Having followed the Royal Conservatory of Music curriculum, she enjoys teaching Classical Piano and techniques, as well as Popular music. With Monique's guidance, many of her students have successfully achieved their RCM Piano certificates up to Level 8.

Monique incorporates music theory into all lessons, corresponding with the age and level of each student. This enables students to form a solid understanding of music theory, which they can utilize while playing their own instruments or while composing.
As a mother to a young child, Monique understands the importance and impact a solid foundation in music education has on children's development. She strongly believes that people of all ages and backgrounds can benefit from learning to play an instrument and is passionate about sharing her love of music with her students. Monique continues to be amazed and inspired by each student's progress and abilities.
Interview with our Director

Choose a blog from left sidebar to show articles.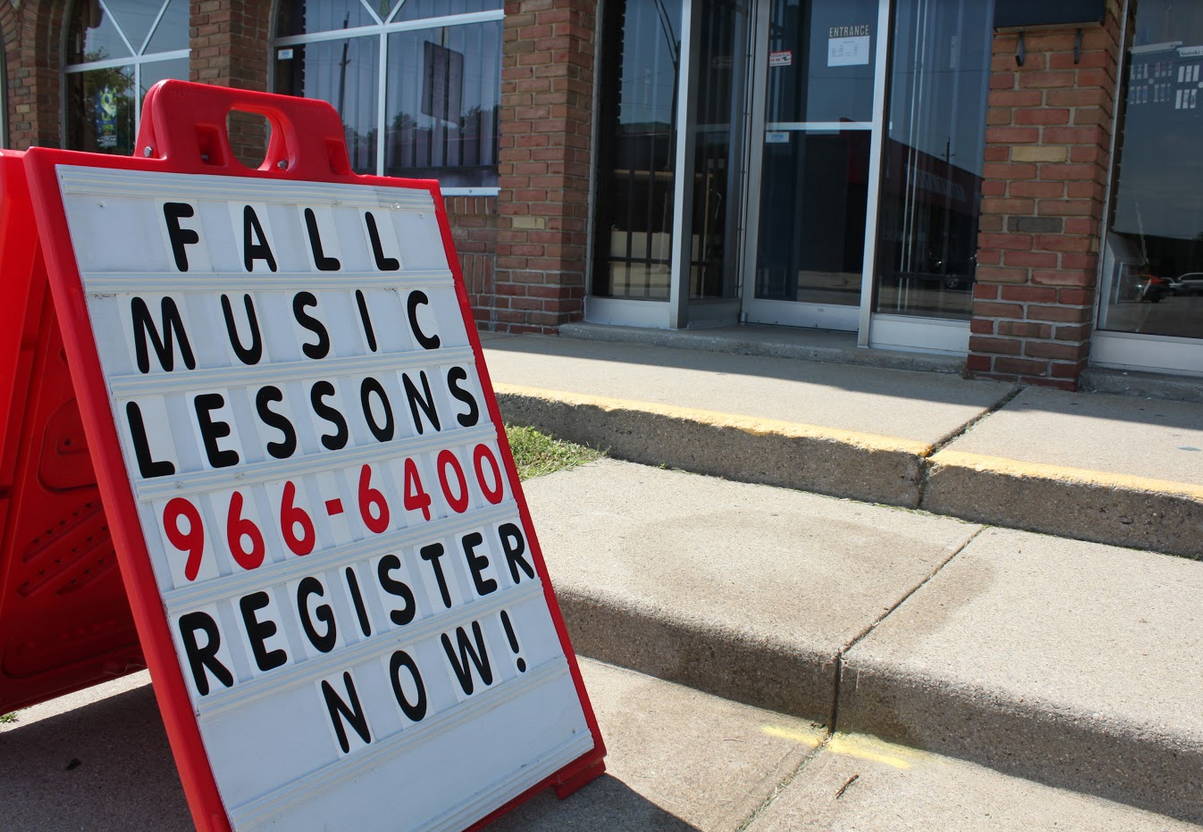 Get your Free Consultation

Let's set aside a few moments to get your music lesson questions answered and find the perfect booking.