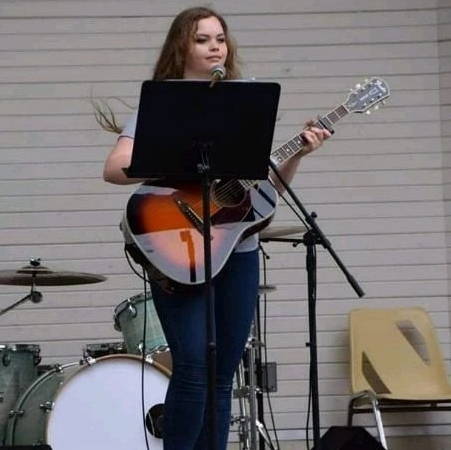 Instruments Played: Guitar, bass

Spoken Languages: English

Lesson Cost: 30 min weekly private lessons are $112/monthly, $30/drop-in.

Works well with: Ages 6-99

Teacher Personality Traits: Easy going, Friendly, Calm, Medium expectations, Patient

Works well with Student Personality Traits: Calm, Medium energy, low attention

Lydia is in her final year of studies in Jazz Guitar at the University of Windsor. Prior to moving to Windsor she taught at a private music school in London, Ontario for 3 years. She performs gigs regularly around Windsor & London in a sax & acoustic guitar duo, 'Don't Move', playing classic rock, jazz & blues music for restaurant/bar audiences.

Interview with our Director

Choose a blog from left sidebar to show articles.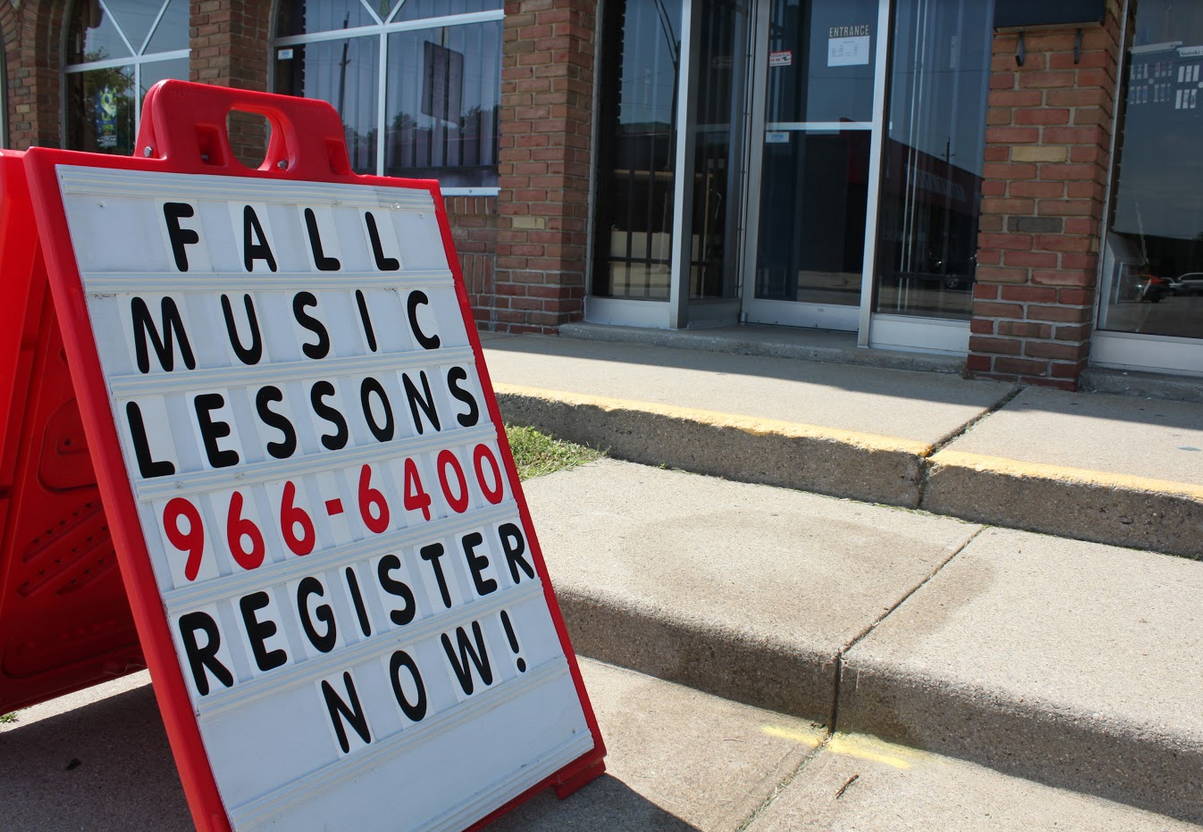 Get your Free Consultation

Let's set aside a few moments to get your music lesson questions answered and find the perfect booking.