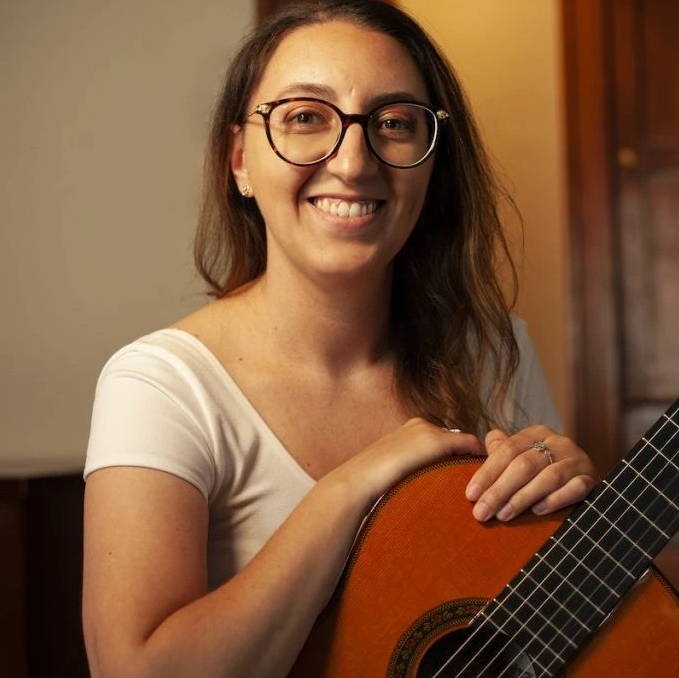 Instruments Played: Guitar, saxophone, piano

Spoken Languages: English

Lesson Cost: 30 min weekly private lessons are $112/monthly, $30/drop-in.

Works well with: Ages 6-99

Teacher Personality Traits: Easy going, Friendly, High expectations

Works well with Student Personality Traits: Low confidence, Low attention, Perfectionist, High energy, Calm

Laura has a Bachelor of Music from the University of Western Ontario, focusing on Classical Guitar and Music Education, and a Bachelor of Education from York University. She worked alongside and learned from many world-renowned guitarists during her studies at Western, where she also did musical accompaniment for Western's choir. Laura developed, co-ran and organized music programming for groups with a focus on Special Education for the Regent Park School of Music in Toronto, while also teaching one-on-one music lessons. With over 15 years of experience, Laura teaches and plays a variety of musical styles.

In addition to instructing private lessons at South Windsor School of Music, Laura has recently taken on a new role with the school as Thru the Roof! Program Coordinator, planning and developing group social activities for our students. Laura is also currently a supply teacher for the Windsor-Essex Catholic District School Board, working with students in a variety of age ranges and subject settings. Laura keeps up with new teaching strategies, engages frequently with professional development opportunities, workshops and webinars focused on Music Education, English Language Learning and Special Education.
Interview with our Director

Choose a blog from left sidebar to show articles.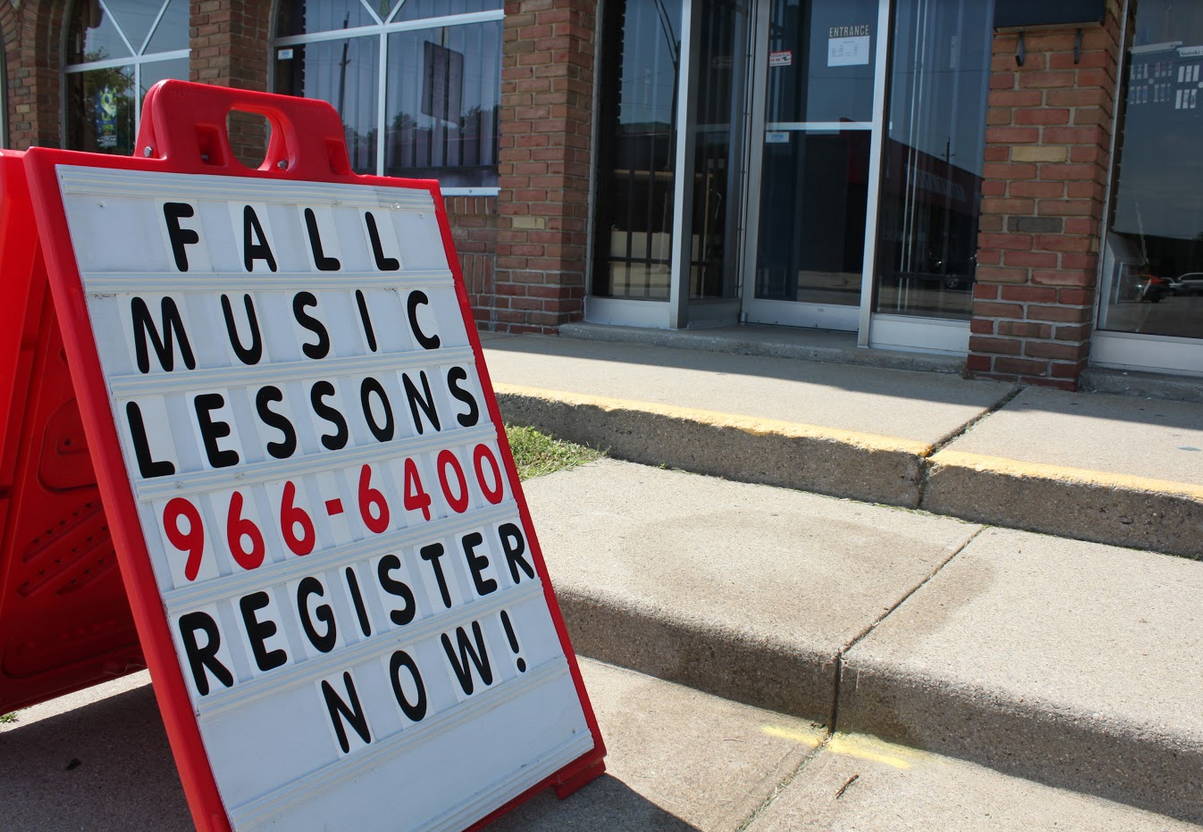 Get your Free Consultation

Let's set aside a few moments to get your music lesson questions answered and find the perfect booking.