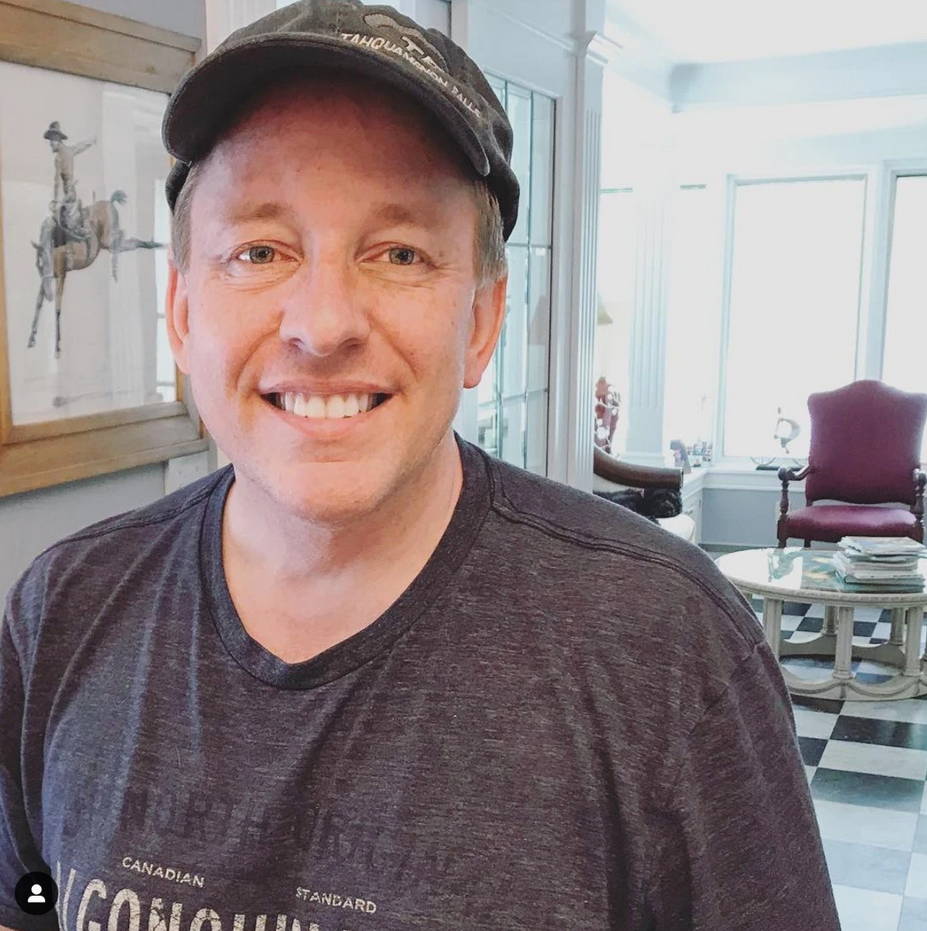 Instruments Played: Drums

Spoken Languages: English

Lesson Cost: 30 min weekly private lessons are $96/monthly, $26/drop-in.

Brent started playing the drums at age 5 and has been drumming ever since. He performed in his high school marching band in Toledo, Ohio and was section leader for the drumline. From there, he played in the high school orchestra, All City Jazz Band, and All City Youth Orchestra and even performed once with the Toledo Orchestra. He was asked back to instruct the high school drumline at their band camp for six years, and taught drum lessons in Toledo. Brent got local radio airplay in a rock group and also played in a blues band. He then got to play a gig at the Rock-N-Roll Hall of Fame in Cleveland, which was also broadcast live on the radio.

Brent has taken lessons and studied many types of music, including odd time signatures and Greek dance rhythms. He has attended many drum clinics. He specializes in snare and drumset and is influenced by Jeff Porcaro, Phil Gould, Neil Peart, Vinnie Colaiuta, and others.

In addition to playing drums, Brent has also studied and produced recordings of other musicians and played drums, bass, and keys on those recordings. He is also interested in recording engineering and music production.
Interview with our Director
Choose a blog from left sidebar to show articles.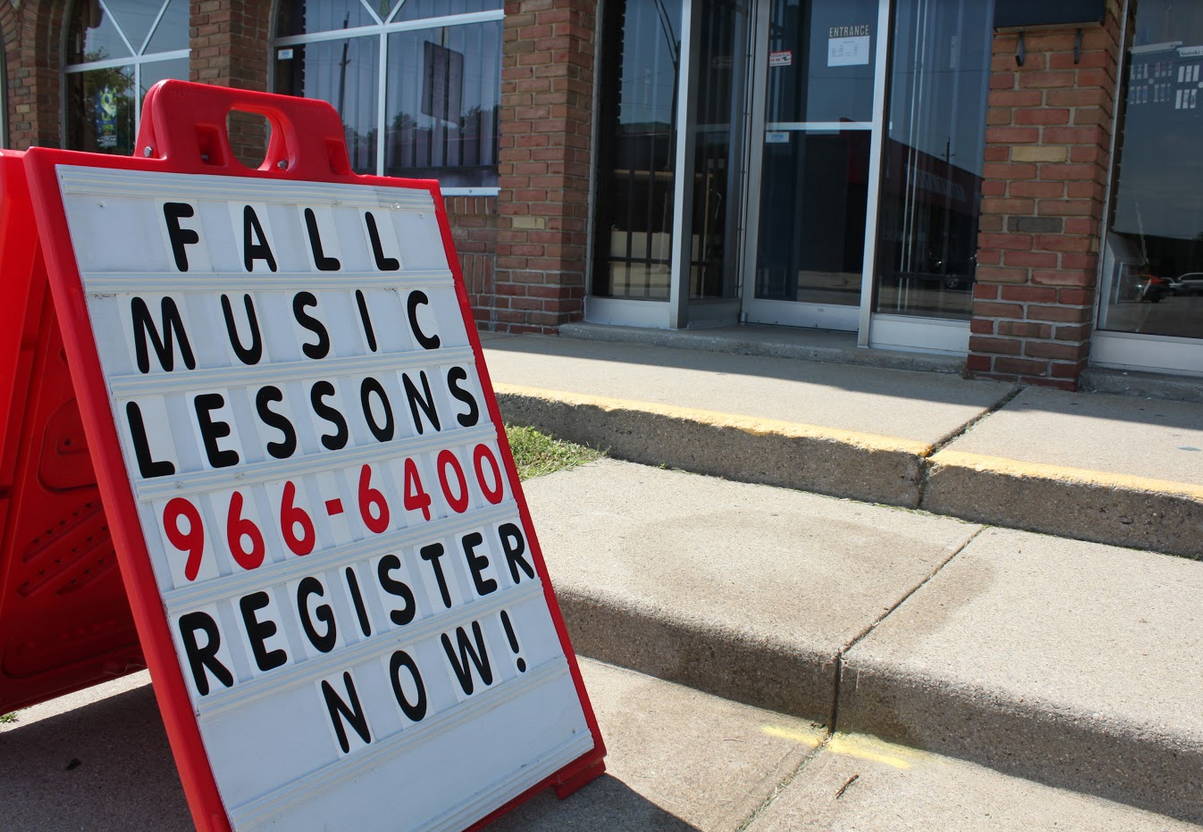 Get your Free Consultation

Let's set aside a few moments to get your music lesson questions answered and find the perfect booking.