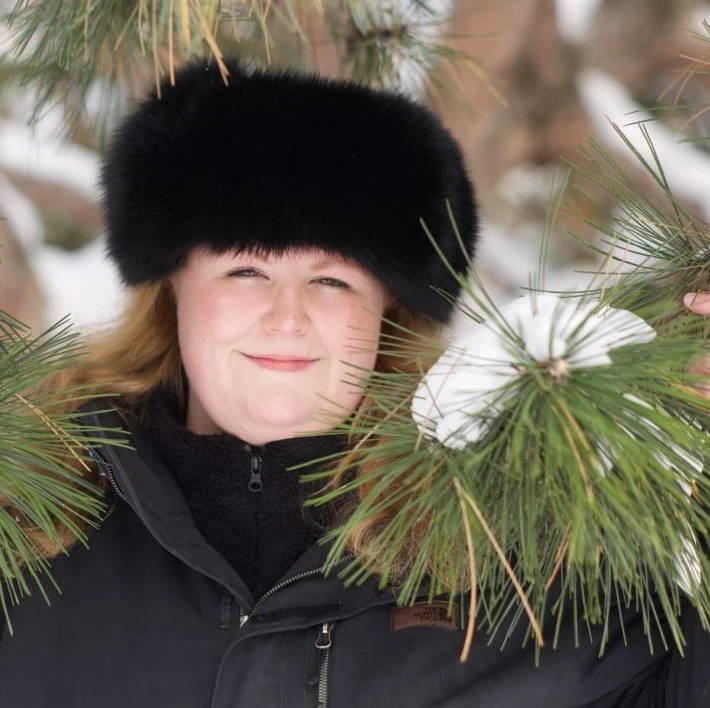 Instruments Played: Voice, piano

Spoken Languages: English

Lesson Cost: 30 min weekly private lessons are $112/monthly, $30/drop-in.

Works well with: Ages 6-99

Teacher Personality Traits: Friendly, Firm, Medium expectations, High expectations, Calm, Problem solving, Goal oriented

Works well with Student Personality Traits: Low confidence, High confidence, High expectations, Low expectations, Goal oriented, Perfectionist, Technique oriented, Eager for challenges
Aimee Clifford is in the completion phase of her Bachelor of Arts in Music degree at the University of Windsor. Aimee has been singing and performing 20 years, developing a wide repertoire of classical art pieces and operatic arias, jazz and pop standards, and musical theatre selections. Aimee is the 2017 recipient of the Inmont Senior Vocalist trophy and Theresa Levesque Memorial Trophy (Oratorio) through the Windsor-Essex Kiwanis Music Festival and was a competitor at the ORMTA provincial level senior voice competition in summer 2017.

Aimee believes that everybody is capable of singing and places emphasis on the development of good vocal technique and thoughtful artistry. Aimee provides students of all ages with the tools to develop their instrument and explore a variety of engaging, fun, and appropriately challenging repertoire. In addition to teaching voice, Aimee is also qualified to teach beginner's piano and music theory. Aimee regularly works as a soloist throughout Windsor-Essex, is the founder and director of a children's singing and music appreciation program at her parish, and serves as cantor at Our Lady of Guadalupe Church.
Interview with our Director

Choose a blog from left sidebar to show articles.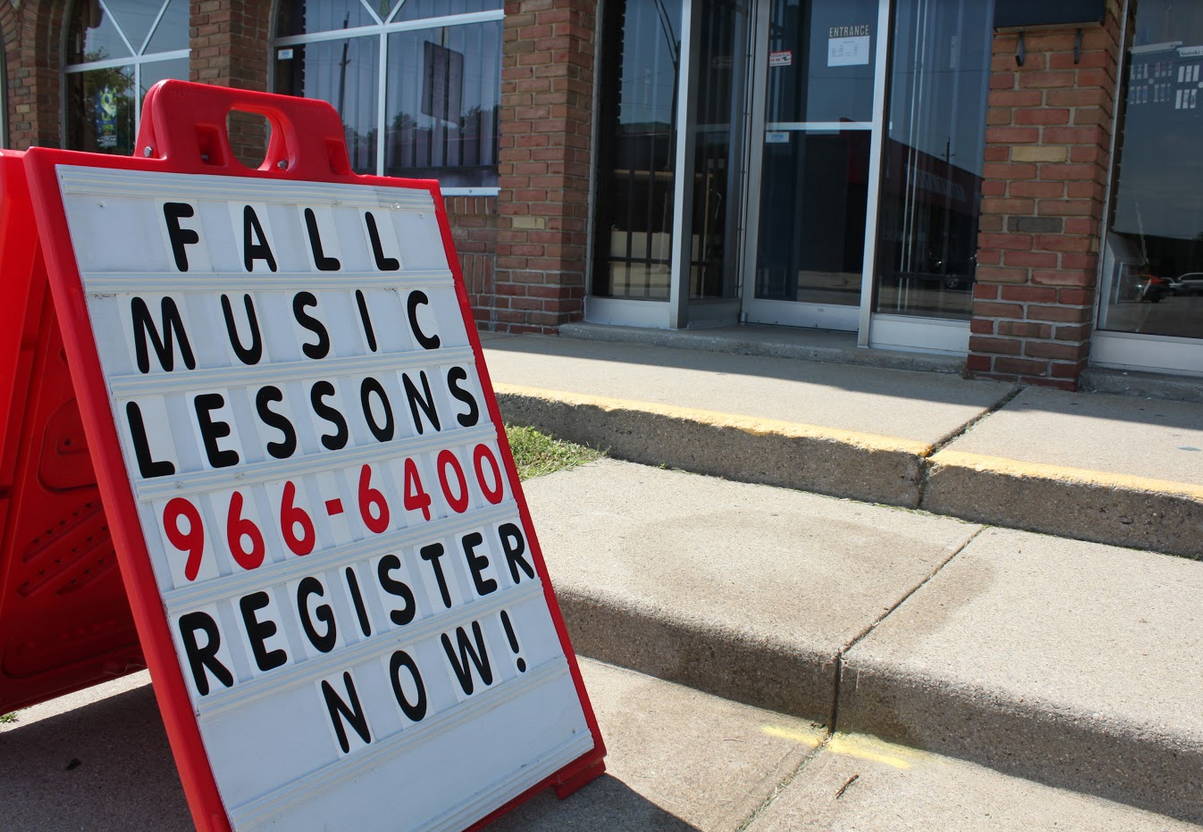 Get your free consultation
Let's set aside a few moments to get your music lesson questions answered and find the perfect booking.