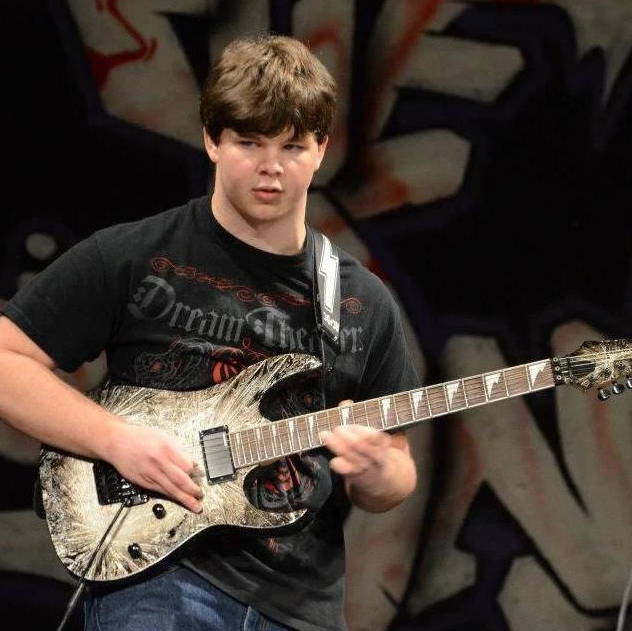 Instruments Played: Guitar, piano, bass, ukulele

Spoken Languages: English

Lesson Cost: 30 min weekly private lessons are $112/monthly, $30/drop-in.

Works well with: Ages 6-99

Teacher Personality Traits: Easy going, Calm, Flexible

Works well with Student Personality Traits: Perfectionist, Low confidence, Calm, Low expectations, High expectations

Aaron graduated from the University of Windsor where he studied music and computer science. He has been playing guitar for about 15 years now and has been teaching guitar for the last 4 years. At the University of Windsor, he specialized in jazz guitar. Aaron is also proficient in piano and bass, and has experience with a variety of styles such as rock, metal, jazz, classical, and folk. He also has experience with music recording software.
Interview with our Director

Choose a blog from left sidebar to show articles.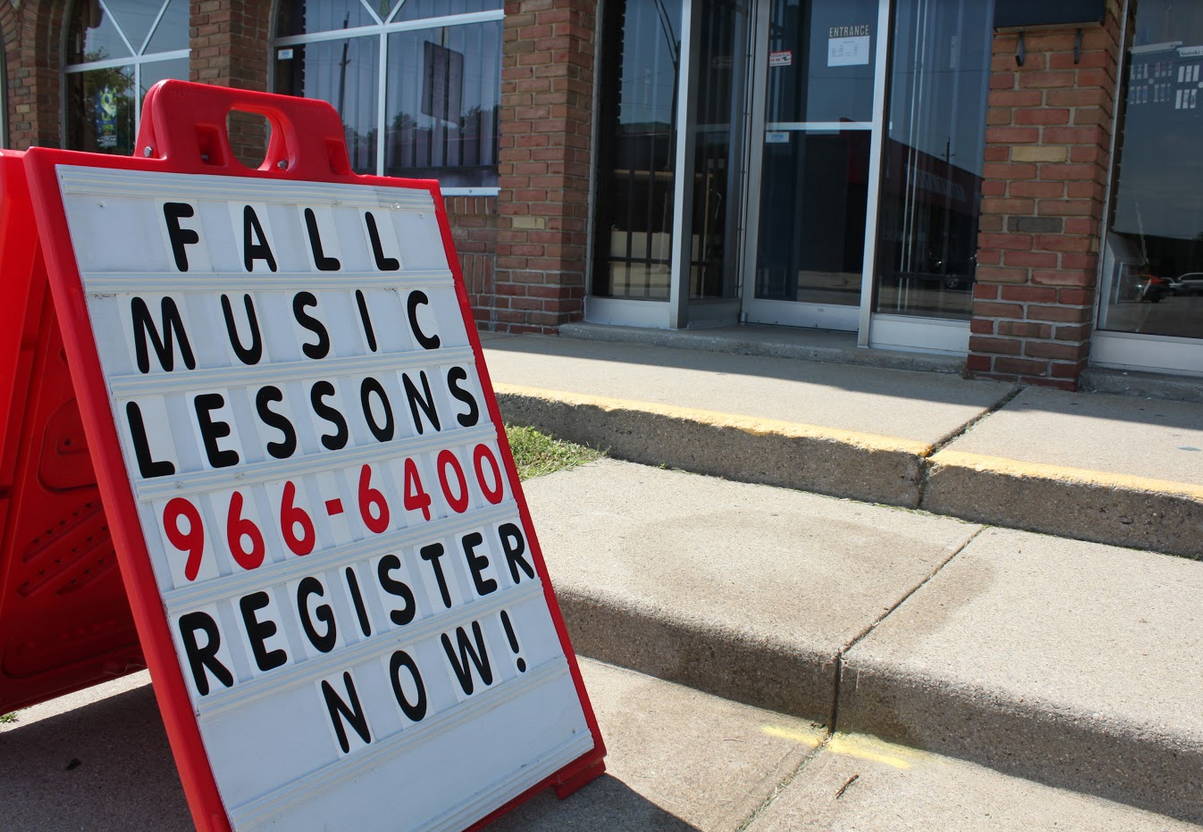 Get your Free Consultation

Let's set aside a few moments to get your music lesson questions answered and find the perfect booking.